Your Reputation is Important!
[counter number="79″ suffix="%" title="of consumers trust online reviews as much as personal recommendations." color="theme" size="medium" animation="3000″]
[counter number="80″ suffix="%" title="of consumers will change their mind about doing business with a company based solely on negative information found online." color="theme" size="medium" animation="3000″]
[counter number="85″ suffix="%" title="of consumers say that they read online reviews for local businesses." color="theme" size="medium" animation="3000″]
Introducing Review Genie

One of the most powerful Reputation Management Tools available today!
Multiple Tools in One Platform
Track Reviews, Promote New Reviews, and More all from one dashboard
Simple, Yet Powerful
Access all features from one, easy to use dashboard. There's even built-in training.
With Review Genie, you get an affordable way to get positive reviews quickly.
Your business' success is dependent on your reputation. Your reputation can quickly become tarnished online by one unsatisfied customer, a disgruntled employee, or your competition leaving false and negative reviews about your business. Being proactive about building a good reputation online has become critical to your long-term success.  But reputation management and getting customers to leave reviews is hard…until now.
The Review Genie platform helps you proactively gather real reviews from real people. The result?  Increased online rankings and increased sales
You simply add your customers. Their phone or email address is all that is needed to get started.
Easily input your recent customer's name and email address and/or cell phone number into the form and sit back while our proprietary review funnel does the rest. There are zero technical skills required.
Customers receive a simple single-question survey via text message and/or to their inbox.
Your recent customer responds sharing their experience about your product/service and based on predetermined settings, are routed to post a review online or a company branded page matching the sentiment of their feedback!
Your customers are immediately asked to leave a review on top sites like Google and Facebook.
An automated message immediately encourages the reader to leave a review at customer-preferred hot spots like Google, Facebook and other top review sites. The Review Genie software automatically detects the type of phone your customers are on and what apps they have installed on their phone to cater their preferences
Your customers choose their favorite review site and easily leave a review from their mobile phone or desktop browser.
Customers choose their preferred review site and easily leave a review using their phone or computer. To make it as fast and simple as possible, our platform suggests review sites to mobile users based on their phone type and apps installed. Android users are automatically directed to Google to leave a review.
Review Genie is Perfect For All Types of Service Oriented Businesses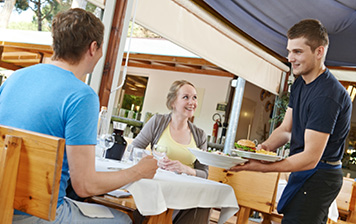 Personal Care Professionals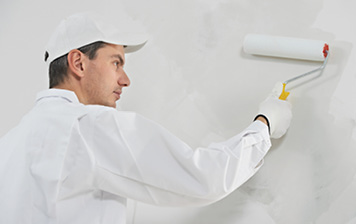 Landscaping / Yard Services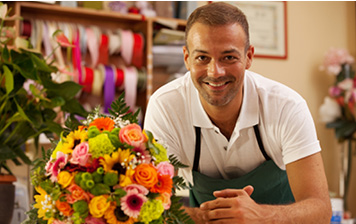 Specialty Service & Retail